Upcoming Events & Workshops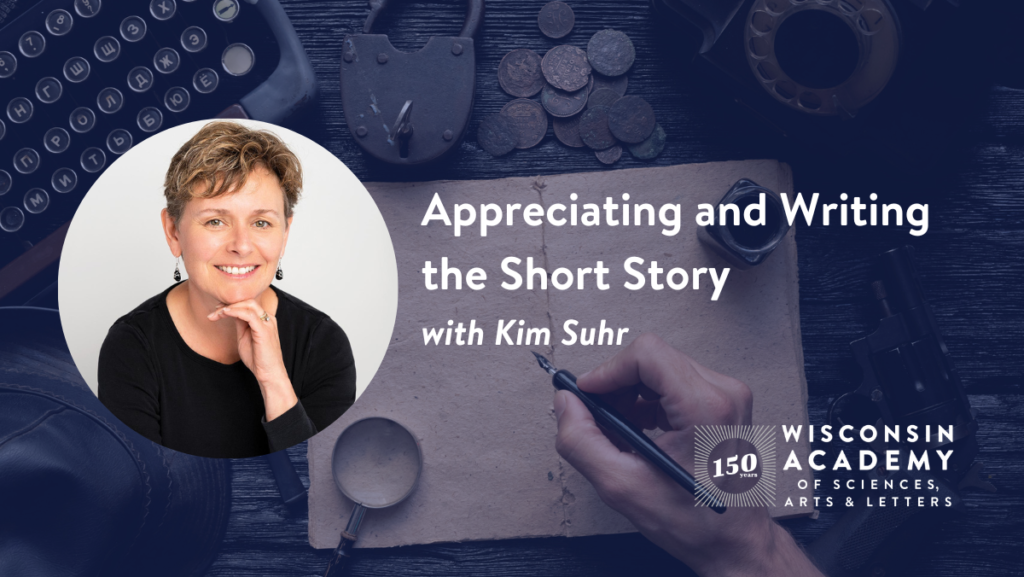 Appreciating and Writing the Short Story
Begins 9.11.23 Mondays 6-8 pm • Wisconsin Academy Virtual Course
The short story is its own artform with its own nuance and emphasis. Edgar Allan Poe spoke of the form as providing "a single and unique effect" and believed that every word must be in service to that effect—more in line with poetry, maybe, than other types of prose writing. Join Kim Suhr, author & Director of Red Oak Writing, in this workshop to discuss selected example stories, practice writing techniques & exercises, and optionally receive feedback on excerpts from works in progress.
Past Events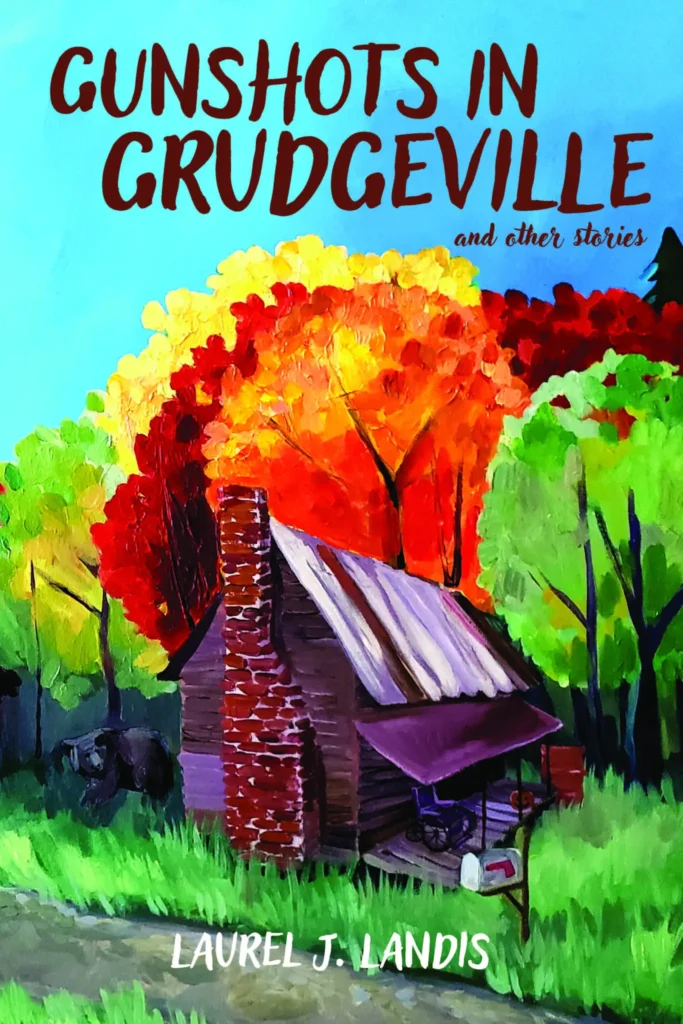 Gunshots in Grudgeville
Book Release Event
10.30.23 • Virtual Event
Kim joins author Laurel Landis to discuss and celebrate the launch of her debut collection Gunshots in Grudgeville and Other Stories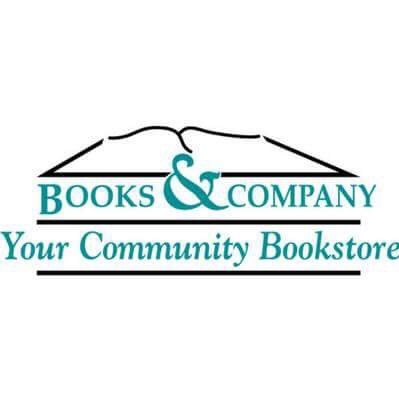 Christy Prahl & Margaret Rozga
in conversation w/ Kim Suhr
10.24.23 • Books & Company
Kim interviews poets Christy Prahl, author of the new collection "We Are Reckless," and Margaret Rozga, author of "Holding Myselves Together"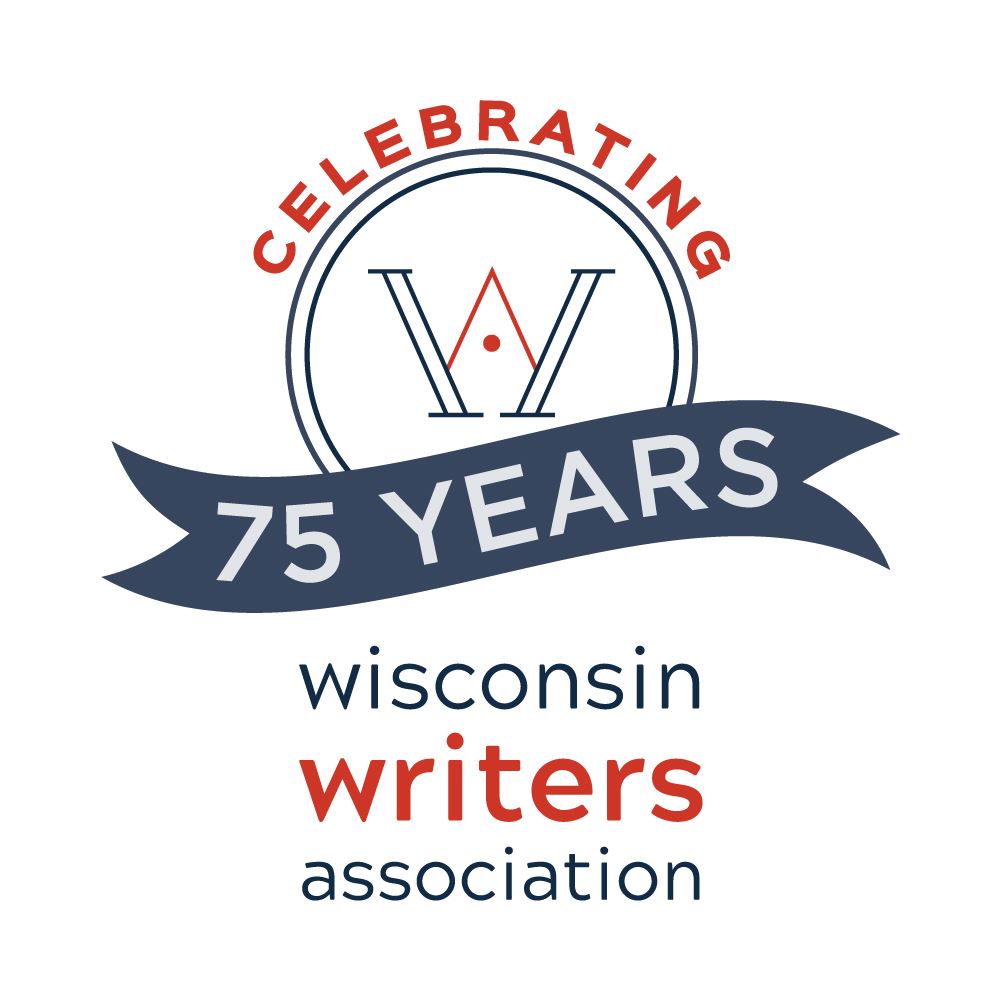 2023 WWA Fall Conference
Bookstore Confidential
10.6.23 4:30 pm • Downtown Waukesha
Bookstore Confidential: The Skinny on the Author Bookseller Relationship with Kim Suhr of Red Oak Writing and Sam Jacquest of Blue House Books Fri. Oct 6 3-4:30 pm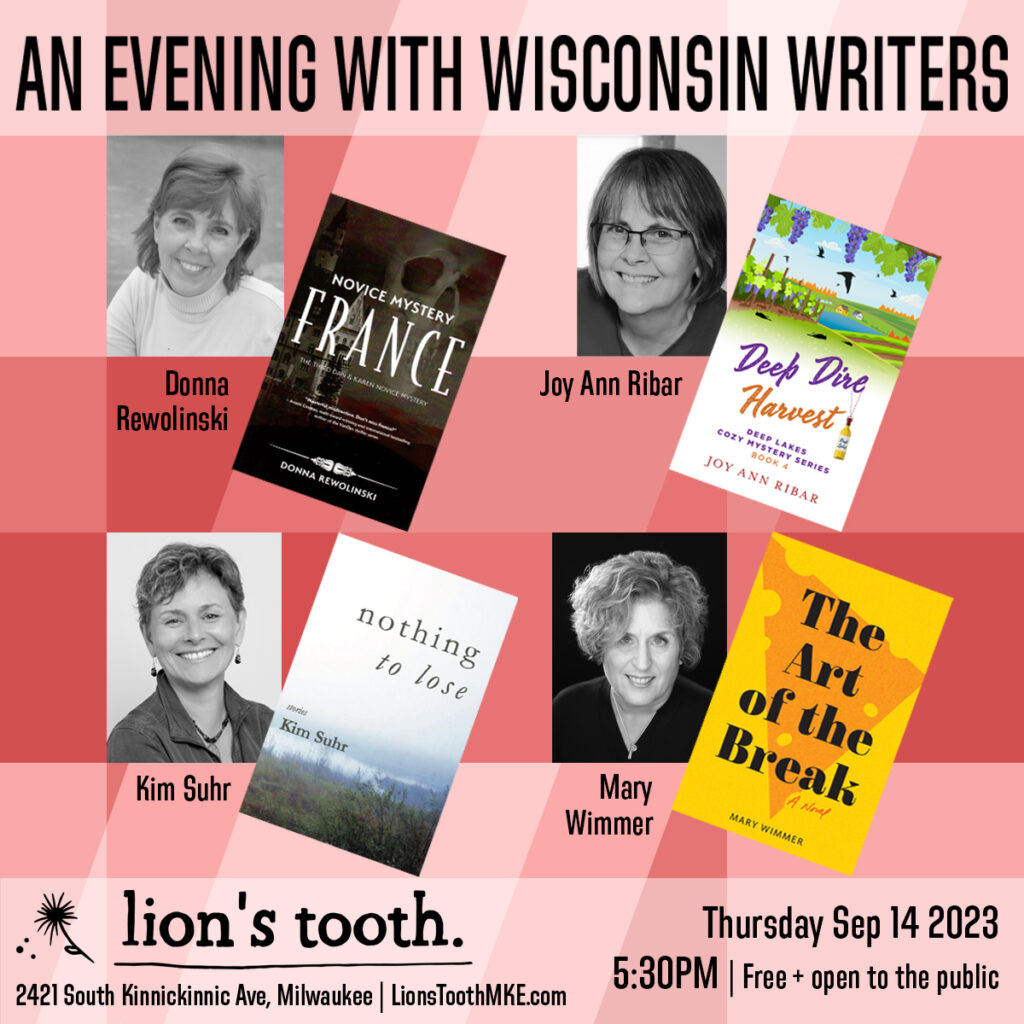 An Evening with WI Writers
9.14.23 5:30 pm • Lion's Tooth 2421 S. Kinnickinnic Ave, Milwaukee, WI
Join us for an evening of readings from four Wisconsin writers, Donna Rewolinski, Joy Ann Ribar, Kim Suhr, and Mary Wimmer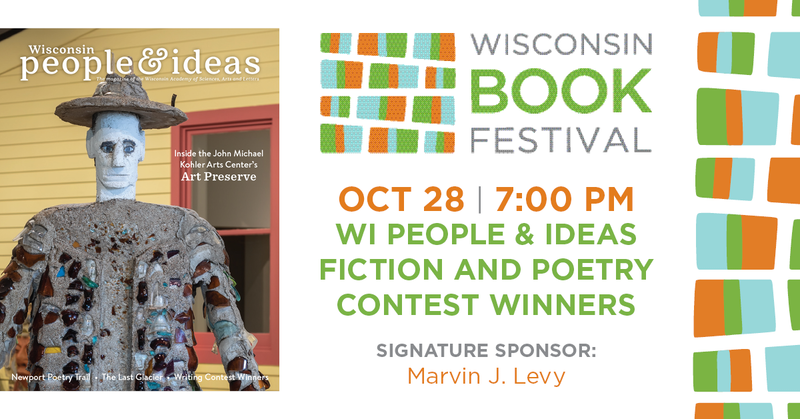 Wisconsin Book Festival
10.28.21 7 pm • DUC Alumni Room UWSP Campus
Kim will read from her 2nd place story, "Everything Burns," along with other Fiction and Poetry Contest Winners as part of the Wisconsin Book Festival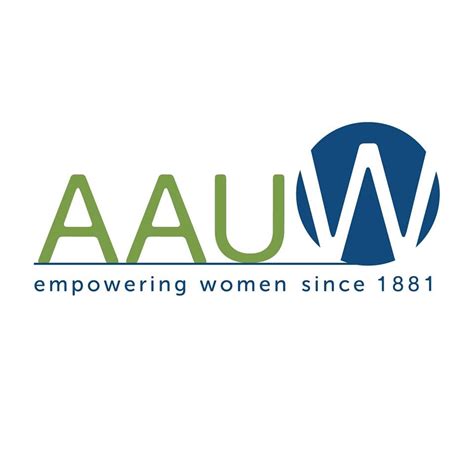 AAUW Author Tea Scholarship Fundraiser
10.16.21 10:30 am • New Berlin Public Library
Join members of AAUW WSM for a tea/luncheon with author, Kim Suhr.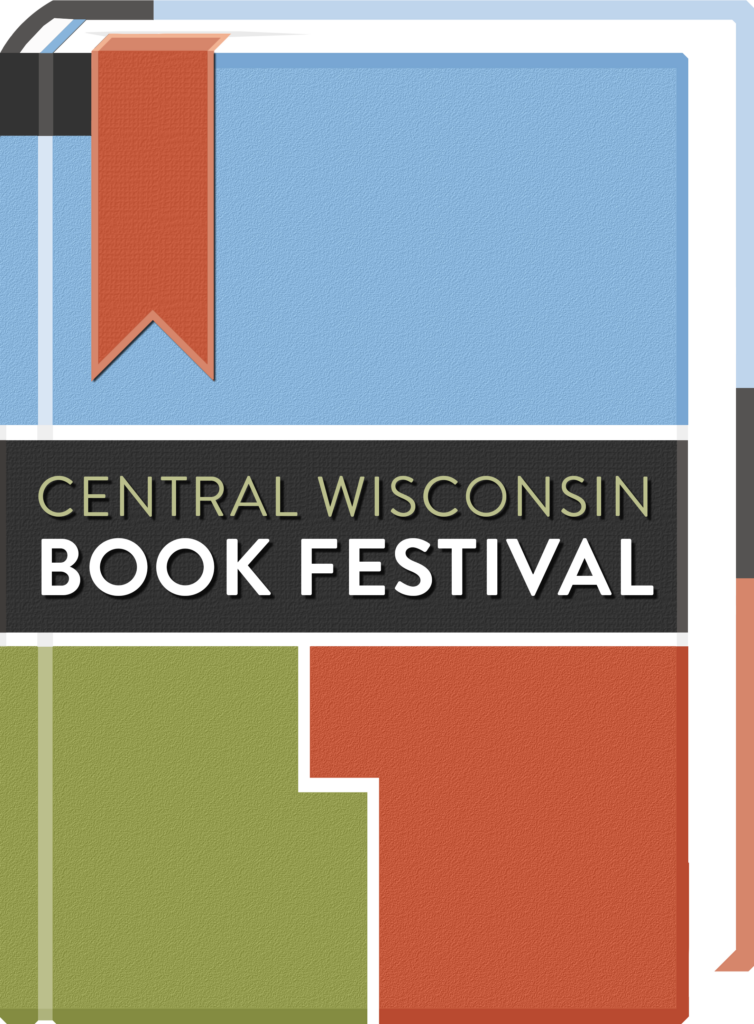 Central Wisconsin Book Festival
9.25.21 1 pm • PCPL-Stevens Point 1001 Main St. Pinery Room
The Central Wisconsin Book Festival welcomes Kim Suhr, Director of Red Oak Writing and author of Nothing to Lose (Cornerstone Press, 2018).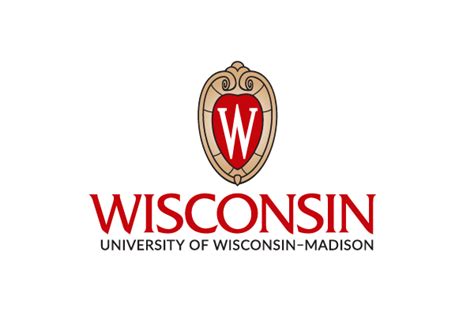 UW-Madison Creative Writing Workshop
4.4.20 1 pm • 29 S. Mills St., Madison
Creative writing can be a fulfilling creative activity and it's never too late to give it a try. Whether you are looking to begin writing or are an experienced writer looking to jump-start your work, this class provides a safe, inspiring, and supportive space to help you develop a daily writing practice and generate new creative work through weekly writing exercises, readings, and discussions of a wide range of published work. Whether you want to write for publication or for the pure enjoyment of it, this is the place to start. All levels and genres welcome.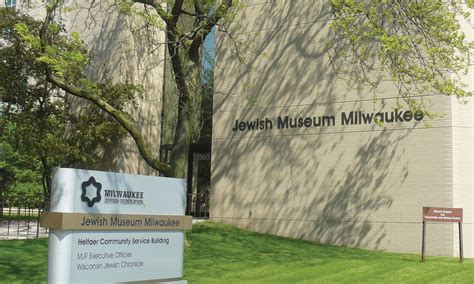 Book of You: Memoir Workshop
3.8.20 12 pm • Jewish Museum, Milwaukee
Explore what makes a good story for a memoir project, play with different forms, craft a draft, and have fun. The atmosphere will be supportive (no red pens!) and gently guide participants through a process that will spark creativity and resuscitate the storyteller that lives inside all of us. Space is limited.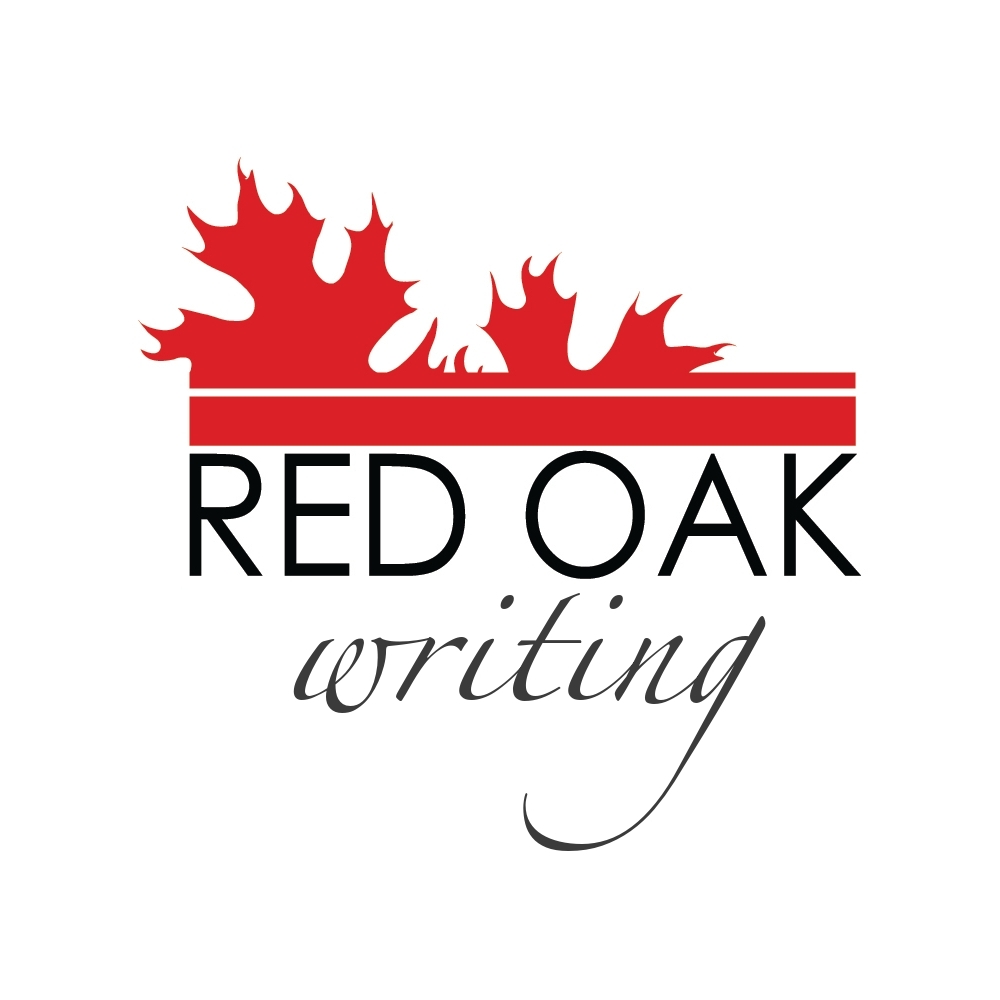 Red Oak Writing Self-Publishing Workshop
2.15.20 9:30 am • 11709 W. Cleveland Ave, West Allis
You can publish your book! In the past, self-publishing meant large upfront costs, printing headaches, and
driving around with a trunk full of books trying to make sales to break even. Today, it is not only possible but fairly easy for you to create a professional-looking book and have it available for sale on the Internet with minimal financial investment. Gain an introduction to the basics of print-on-demand publishing.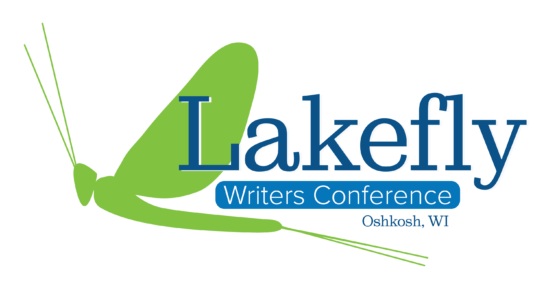 Lakefly Writers Conference
Get 'Em at Hello
5.8.20 • Oshkosh, WI
All writers know the importance of the first sentence, paragraph, and page of their manuscript, but how can you tell when the first page is doing its job? In this breakout, we'll begin with a brief overview of the "absolutely must haves" for The First Page followed by group feedback for as many opening paragraphs/pages as time will allow. Participants are encouraged to bring the first page of their manuscript (250 words maximum).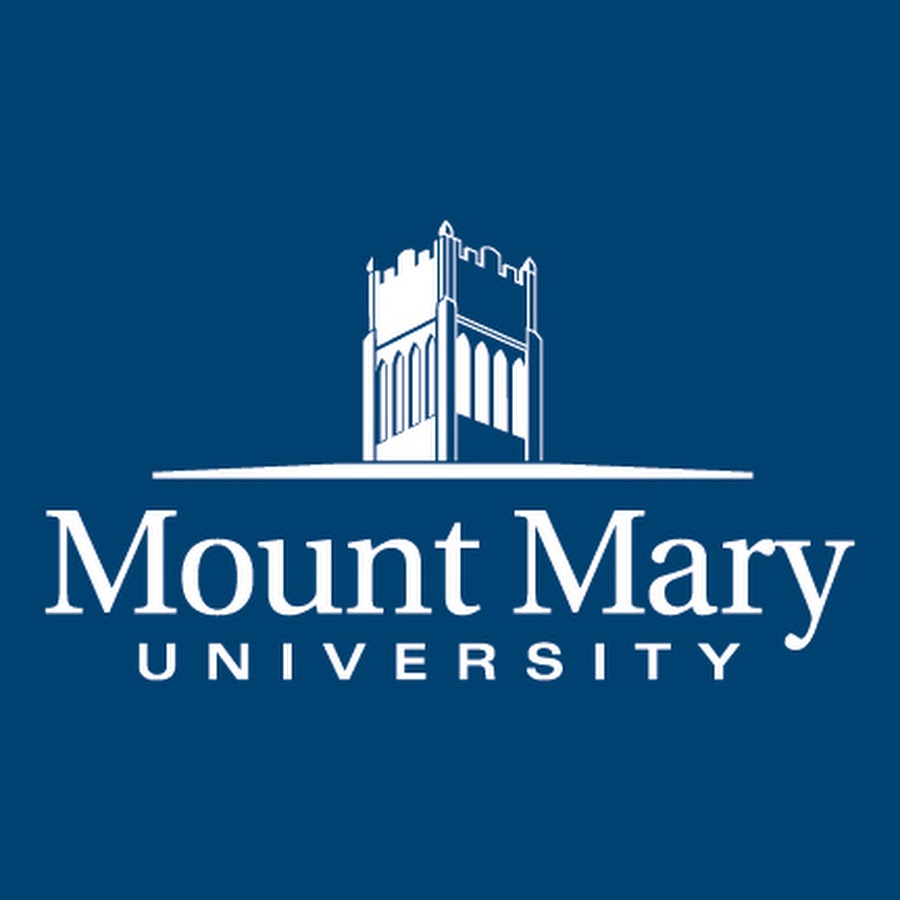 Writers on Writing Series
11.11.19 6:30 pm • 2900 N Menomonee River Parkway, Milwaukee
Writers on Writers is an event hosted by the English department at Mount Mary University that brings authors to campus to talk about their successful work, challenges they overcame, and the craft they love.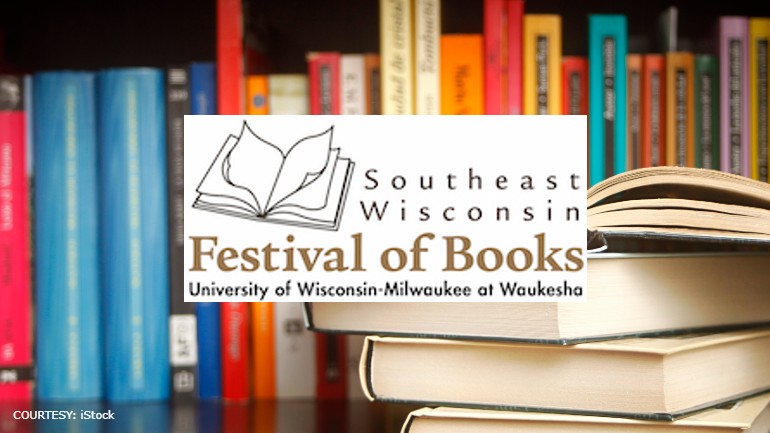 Southeast WI Festival of Books
Educators and Storytellers: Mosaics of Fiction
11.2.19 11:30 pm • 1500 N University Ave, Waukesha
Panel Discussion with Jesse Lee Kercheval & Book Signing, 11:30 am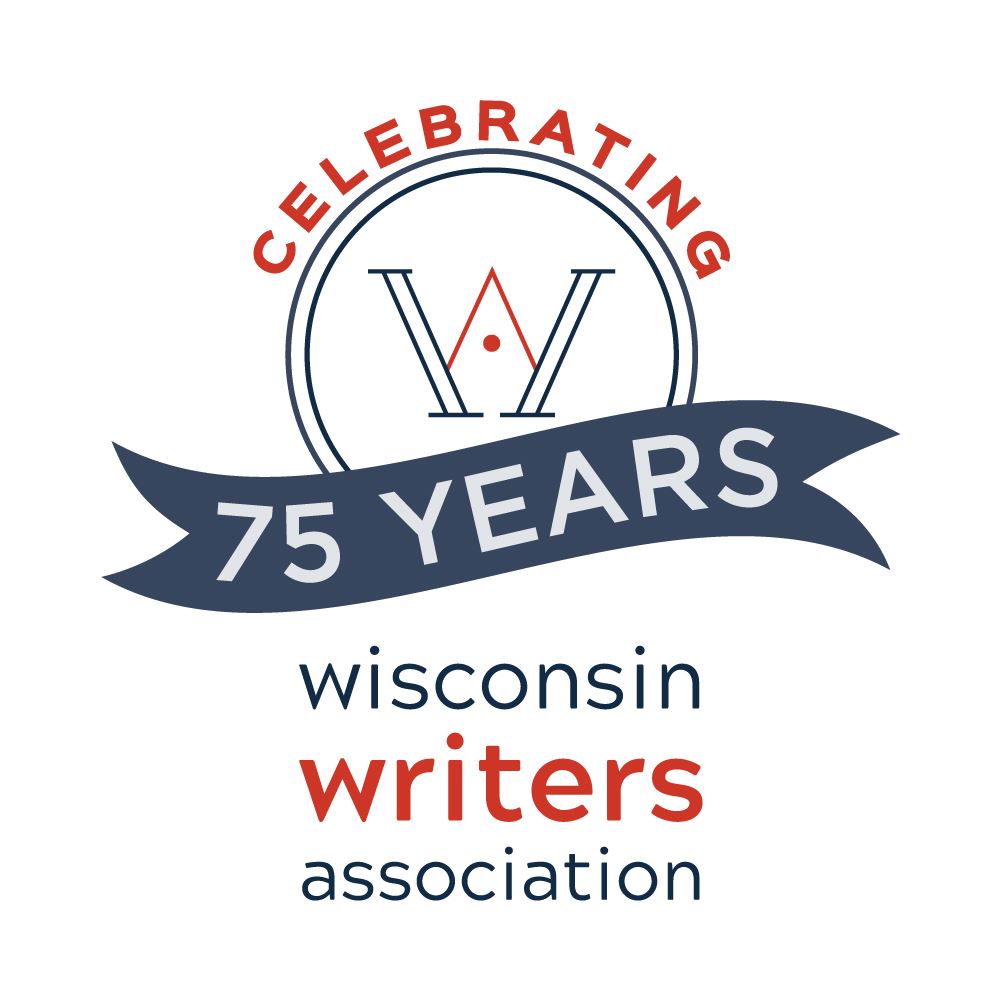 2019 WWA Fall Conference
Robust Revision
10.5.19 2 pm • Middleton, WI
Panel Discussion with Jesse Lee Kercheval & Book Signing, 11:30 am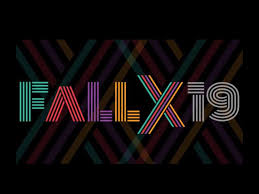 FallX19
The Power of Story
10.4.19 9 am • Wisconsin Center, Milwaukee, WI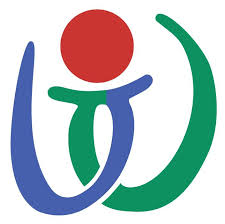 Door County Writer-in-Residency
Pizazz! Sparking Ideas for Creative Writers
9.10.19 6 pm • Margaret Lockwood Gallery, Sturgeon Bay, WI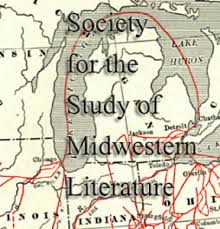 Society for the Study of Midwestern Literature Symposium
5.16.19 • Michigan State University, East Lansing, MI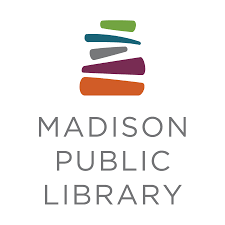 Young Writers' Conference
Keynote Speaker
5.9.19 • Madison Public Library, Madison, WI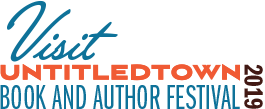 Untitled Town Book & Author Festival
Breakout Sessions
4.27.19 • Brown County Library, Green Bay, WI
Writing for Elementary Grade Writers: 10 am
No Book? No Problem: You Can Still Be a Published Author: 12 pm
Drop In Writing for Teens: 2 pm

Pewaukee Area Arts Council
4.27.19 5:30 pm • Pewaukee Library, Pewaukee, WI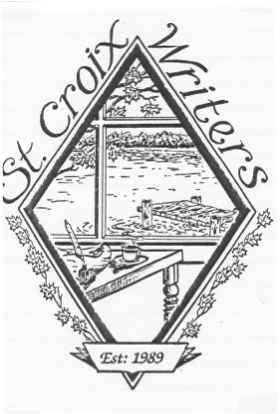 St. Croix Writers
Cabin Fever Rendevous
4.27.19 5:30 pm • Solon Springs, WI

Author Reading & Book Signing
The Bookstore at Fitger's
3.15.19 • Duluth, MN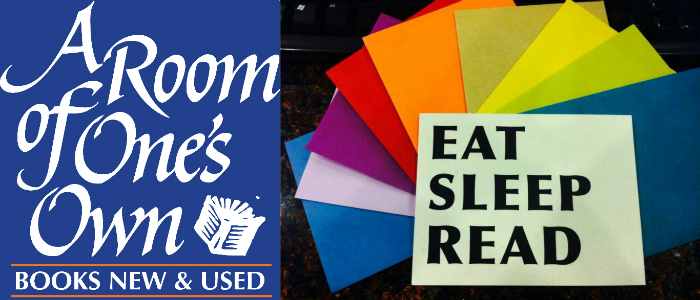 Author Reading & Book Signing
A Room of One's Own
3.15.19 • Madison, WI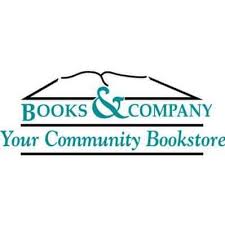 Author Reading & Book Signing
Books & Company
12.12.18 • Oconomowoc, WI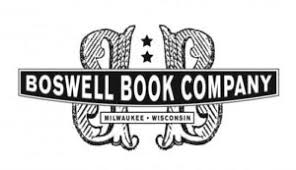 Author Reading & Book Signing
Boswell Book Company
12.11.18 7pm • Milwaukee, WI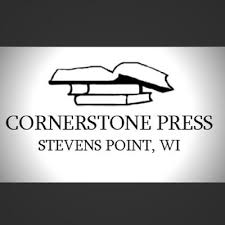 Author Reading & Book Signing
Cornerstone Press
12.6.18 • Stevens Point, WI