So glad you stopped by.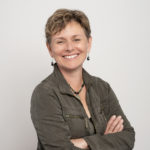 For many years, I've been supporting other writers on the journey to making their dreams come true: getting their stories published, polishing an essay to be aired on the radio, compiling a family history, submitting to agents, you name it.
What they didn't know was that all the while I was learning from them, too. Sure, they taught me about what makes good writing but also lots of stuff about persistence, believing in myself, and the power of being connected to others who believe in me, too. With their help (and that of a host of other marvelous people), I am thrilled to share my first traditionally-published book of fiction.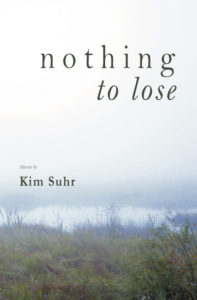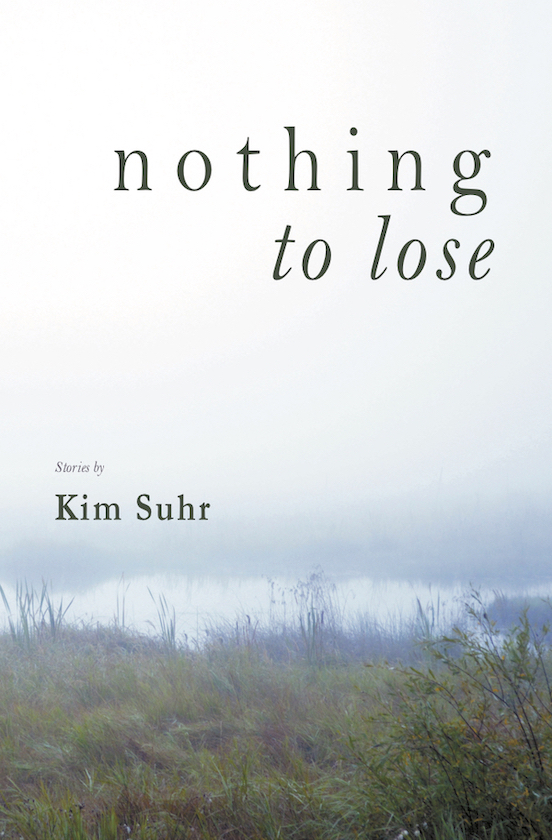 Find it at your local indie through Indiebound  or purchase from Amazon (when you get there, please scroll down to order directly from Cornerstone Press instead of a 3rd party).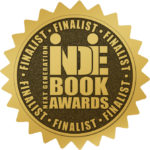 Now available as an audiobook at
Libro.fm,  Audiobooks.com and Audible