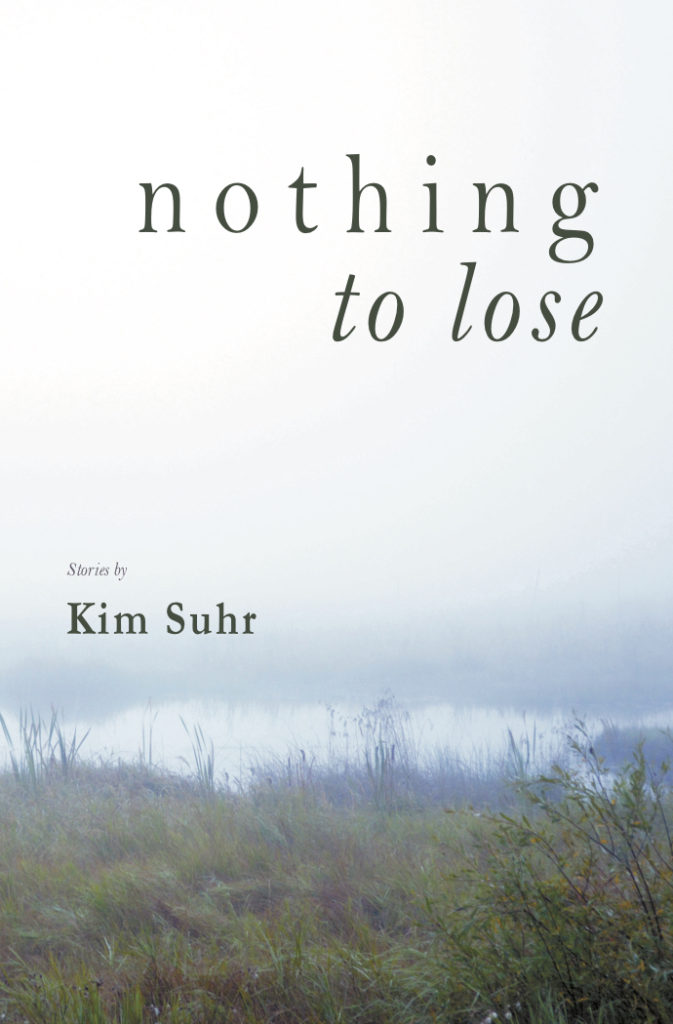 Nothing to Lose
stories by Kim Suhr
Drawing on the rich complexity of the American Midwest, Kim Suhr peoples her debut book of fiction with characters that we know, carved out of the Wisconsin landscape and caught between expectation and desire. An Iraq war veteran stalks the streets of Madison. Four drunk friends hunt deer outside Antigo. A mother tries to save her son. A transplanted New Yorker plots revenge against her husband. A man sobers up and opens a paintball range for Jesus. A woman with nothing to lose waits for her first kiss. Personal and powerful, Kim Suhr's Nothing to Lose shows us a region filled with real people: less than perfect, plagued with doubts, always reaching.

If you're lucky enough to have one, I strongly encourage you to purchase from your local bookseller. If not, the purchase buttons above will take you to online storefronts that share a portion of their revenue with bricks-n-mortar stores, which are the lifeblood of writers and the backbone of the reading community. Nothing to Lose can also be purchased on Amazon or Audible
As Director of Red Oak Writing, I have long been supporting other writers on the journey to making their dreams come true: getting their stories published, polishing an essay to be aired on the radio, compiling a family history, submitting novels to agents, you name it.
What they didn't know was that all the while I was learning from them, too. Sure, they taught me about what makes good writing but also lots of stuff about persistence, believing in myself, and the power of being connected to others who believe in me, too. With their help (and that of a host of other marvelous people), I am thrilled to announce the forthcoming publication of my second collection of stories, Close Call (available from Cornerstone Press, Nov. 2024).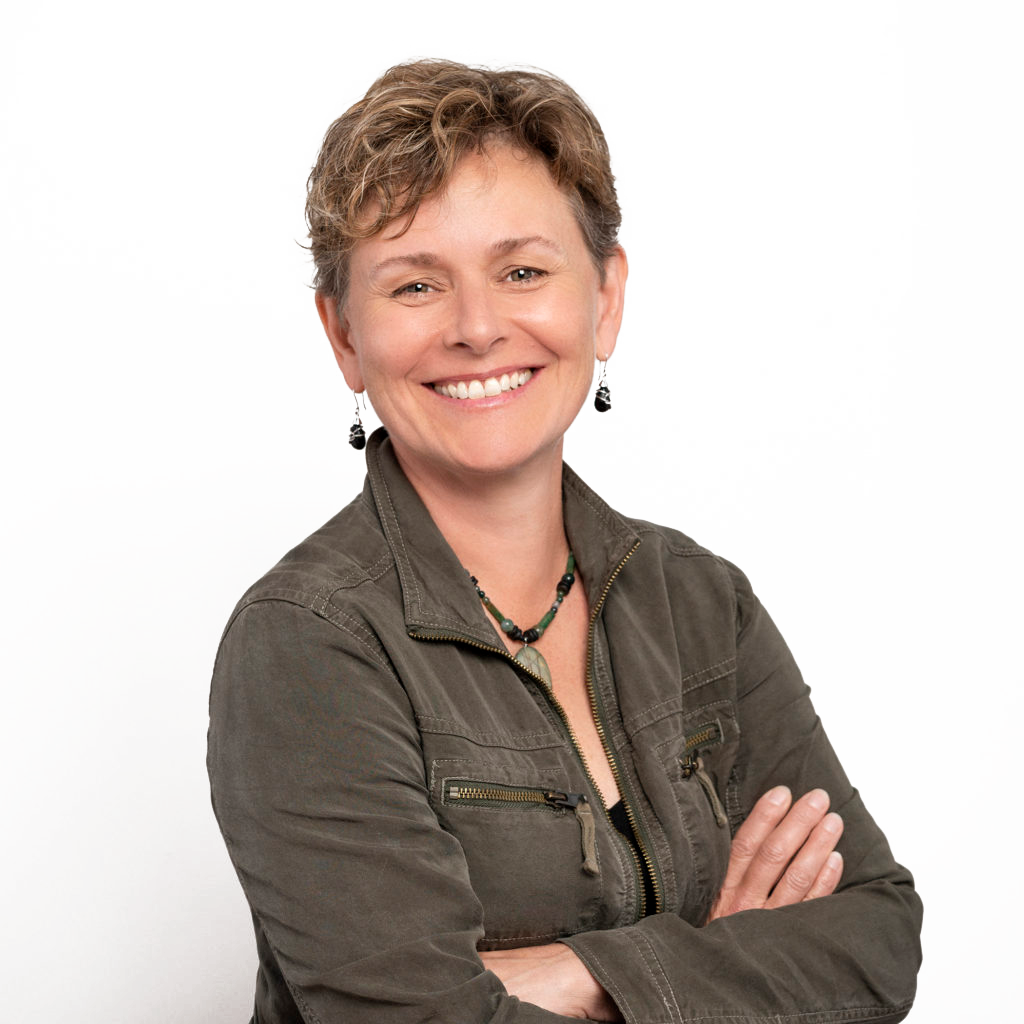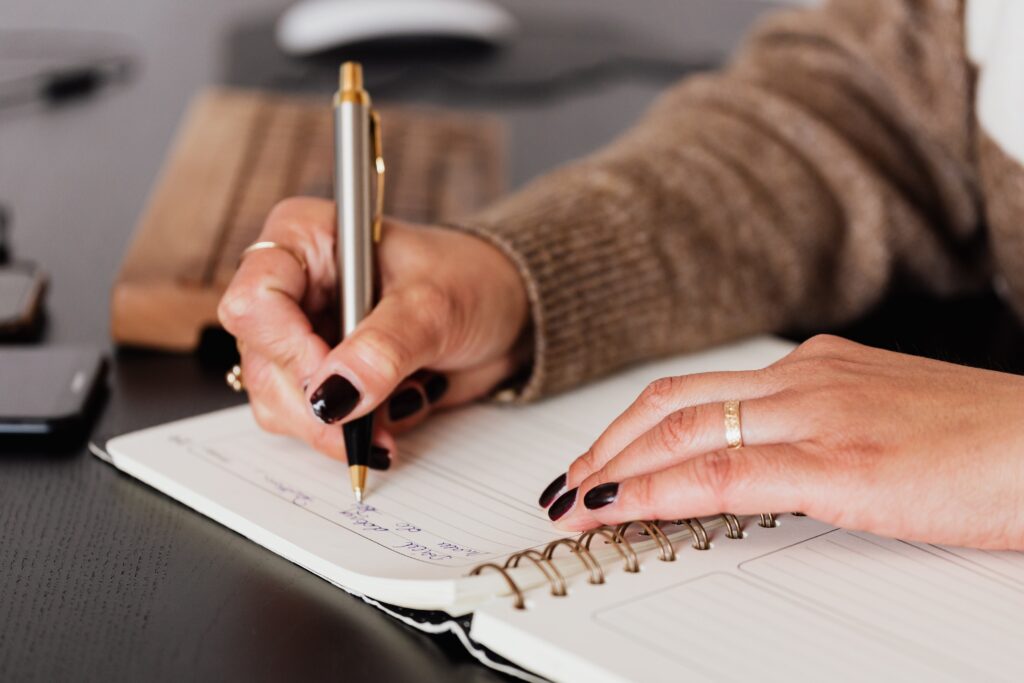 Editing Services
Prized and rare, individual feedback on your work from an experienced writing coach can be the difference between a manuscript that languishes on your hard drive and one that is ready for submission. Kim wants to help you make your writing dreams come true.
Includes detailed editorial letter and in-manuscript annotations reflecting aspects of the manuscript that are working well and big-picture suggestions for making the writing stronger.
Meet one-on-one (face-to-face or via the internet or phone) to talk with Kim about your project: brainstorm ideas for moving forward, get another set of eyes on your structure, craft a concrete game plan, get suggestions for submission opportunities.
Receive coaching on how to get more out of your time at the table with your writing group.