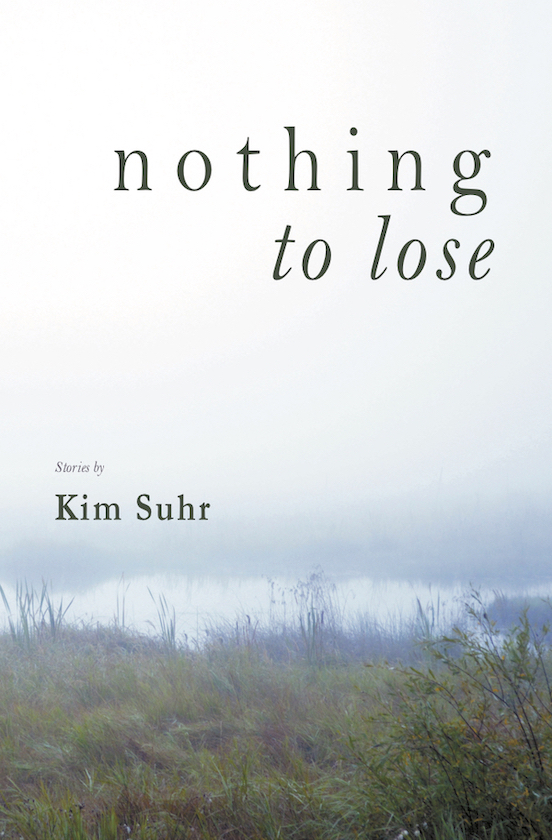 "It seems as if Kim Suhr doesn't invent characters; rather, she channels them. She finds a perfect balance between the plainspoken thoughts of her unlikely heroes and the exquisitely chiseled prose of her own voice. "Oh him," you might think; "Oh, her"; and then the punch of a story's turn makes you gasp with recognition."
–Sandra Scofield, National Book Award finalist, author of Beyond Deserving
Available in paperback, kindle ebook, as an audiobook.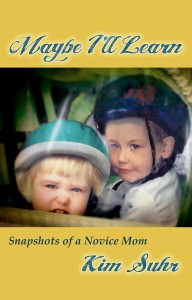 "Smoothly weaving in strands of nature and philosophy and literary references, Kim's reflections on life and family take many forms – short essays, poetry, a micro play – while exploring everything from what's the best name for a bout of flu (Mordred or Caliban are two possibilities) to the painful, existential crisis of a sensitive seven-year-old. Through it all, I both revisited my own early years of motherhood and enjoyed seeing another family's life through the author's crisp, funny, and smart language."
–Lisa Rivero, author of Oscar's Gift: Planting Words with Oscar Micheau
Available in paperback and kindle ebook.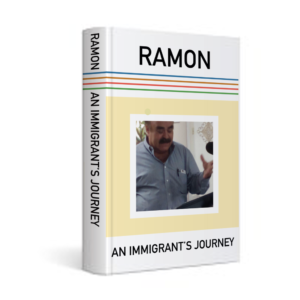 An as-told-to memoir with Kim Suhr:
"This is a compelling and raw love story – a story of a man learning to love himself in spite of the poverty and abuse that life and family gave him, a man who never quit loving that same family, a man who did what it took to survive and to come to love a new country that was often hostile to him, a man who met another that he came to love deeply and would lose, a man who slowly began to feel the love of the family of his beloved, and a story of how a loving soul can make it through tragedy and renewal by hook or by crook." – Robert N. Minor, PhD, Professor Emeritus of Religious Studies, University of Kansas
Available in paperback.